I&R Masonry
Pointing and bricklaying
(All
enquiries welcome small or large)
Father and son team
Small and larger jobs
Pointing work undertaken
Brick and Stonework built or repaired
Cob wall render repairs
Lime mortar specialists.
Free scaffolding on most jobs.
Free quotes.
All e
nquiries welcome, email for a free quote at:
We pride ourselves in doing all of our work in the proper way.
work,
most are before and after pictures.
__________________________
A few extra pictures below
Here the two pictures below are before and after
picture's of
a pointing job we did in Bournemouth.
The owners of the property are very
pleased with the work we did.
Please call or email us for a quote, we will be pleased to hear from you.
Also, the two photos below are before and after pictures of a stone wall we were asked to move over to allow for a wider gate. We had to knock down and rebuild half of it in the style of the existing wall. After rebuilding it we pointed the new and old section to make it all look more uniform.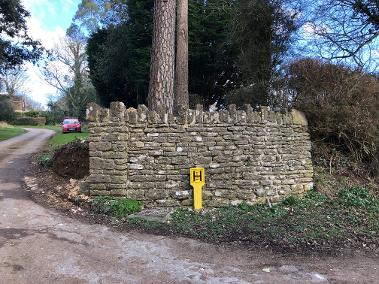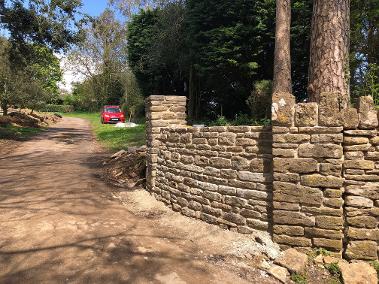 We rebuilt a front garden wall in Salisbury using lovely new imperial handmade bricks, beautifully laid, imperial sized handmade bricks and pointed in lime mortar.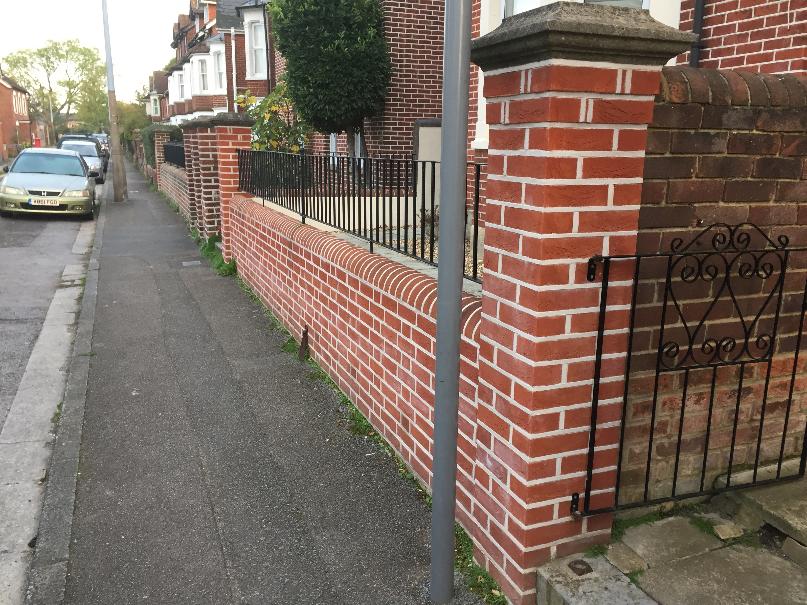 Here is a before and after of a Cob wall we repaired and re-rendered in lime mortar using a Harling finish.
Finishing with a lime wash.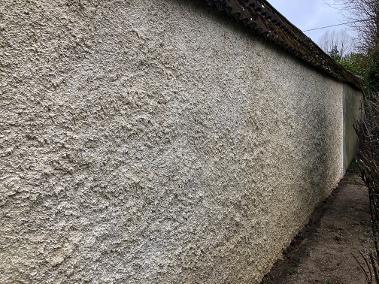 Farther and Son, friendly, polite and conscientious.
Vastly experienced.
Available for:
Pointing - Bricklaying - Stone laying -Cob repairs
New or Restoration work.
Modern and historic
buildings repairs.
Landscape work - Brick or Stone walls built.
Experienced with lime mortars.
Cob repairs and rendering.
Lime wash painting.
Free scaffolding on most jobs.
Mobile number : 07393 356075 Please leave a message or text if there is no answer and I will get back to you.
Alternatively you can email me on :
Website design by Craft-Conservator Design. All rights reserved.