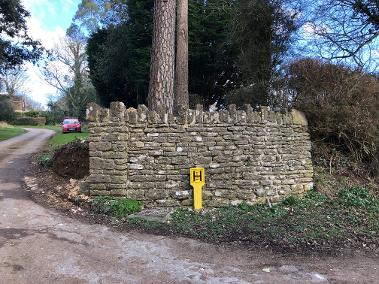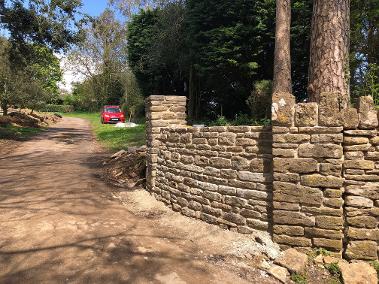 We rebuilt a front garden wall in Salisbury.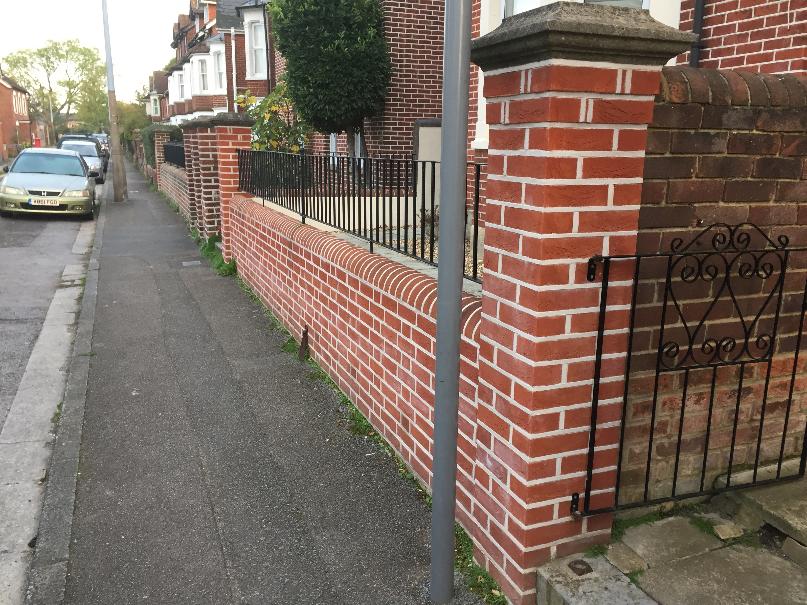 Cob wall we repair complete with lime wash.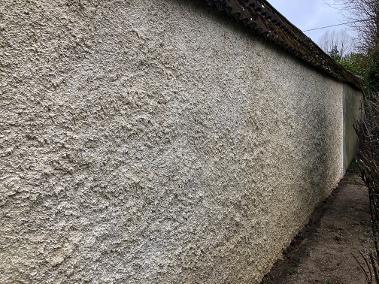 Farther and Son, friendly, polite and conscientious.
Vastly experienced.
Available for:
Pointing - Bricklaying - Stone laying -Cob repairs
New or Restoration work.
Modern and historic
buildings repairs.
Landscape work - Brick or Stone walls built.
Experienced with lime mortars.
Cob repairs and rendering.
Lime wash painting.
Free scaffolding on most jobs.
Mobile number : 07393 356075 Please leave a message or text if there is no answer and I will get back to you.
Alternatively you can email me on :
Website design by Craft-Conservator Design. All rights reserved.