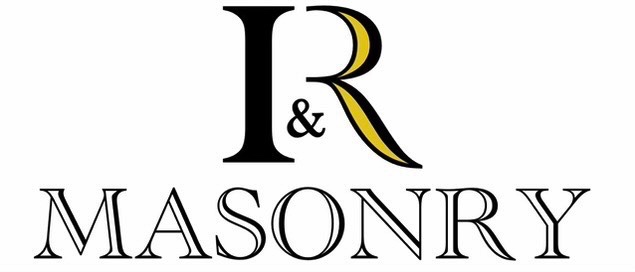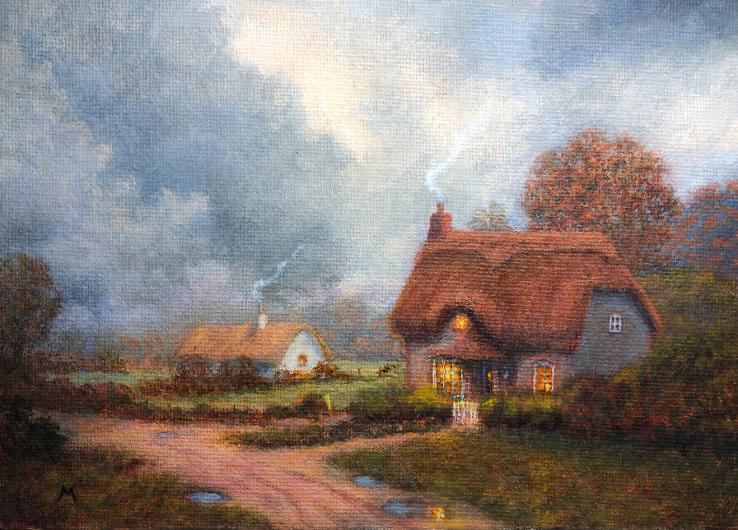 I and R Masonry Pointing Gallery
Before and after pictures.
Bournemouth
Repointing in lime mortar
Before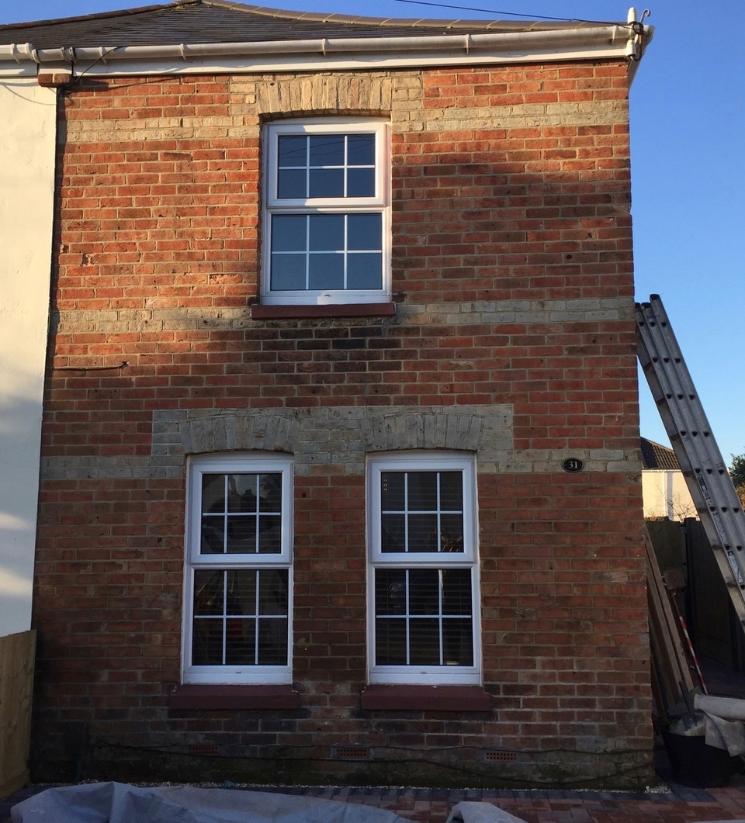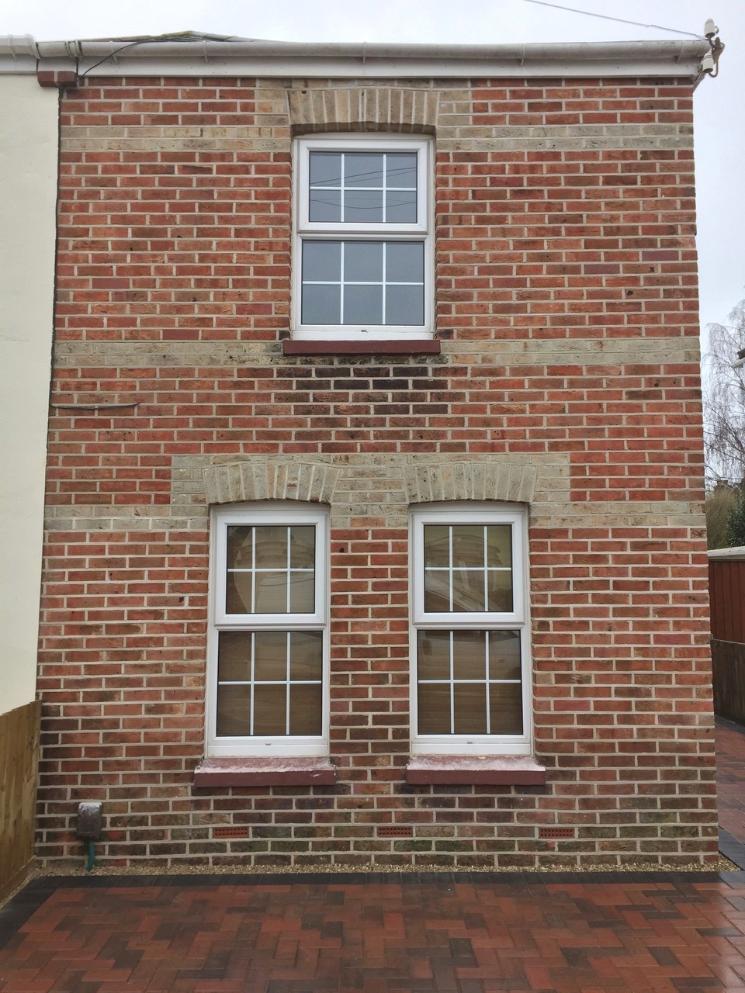 Milton Abbas
Various stages of pointing in lime mortar.
Here we repointed the main house and all outbuildings.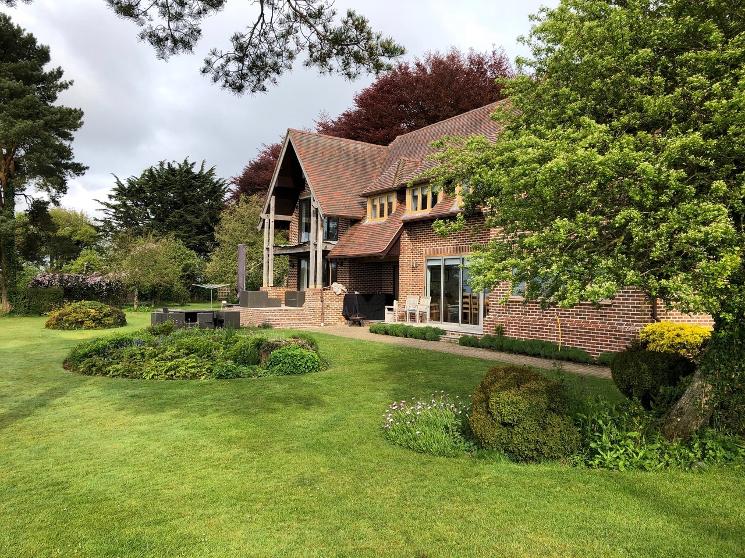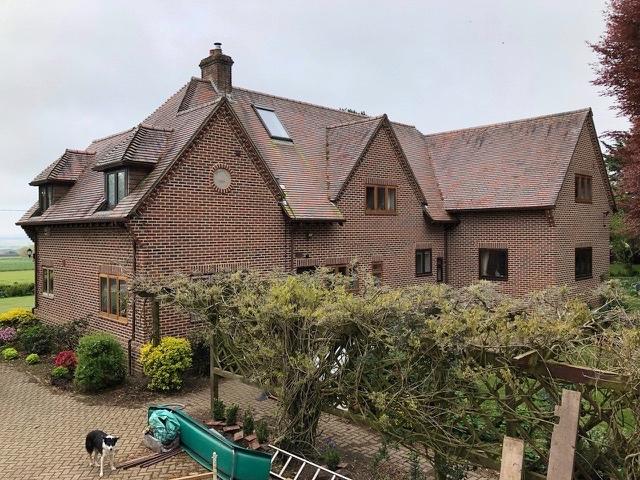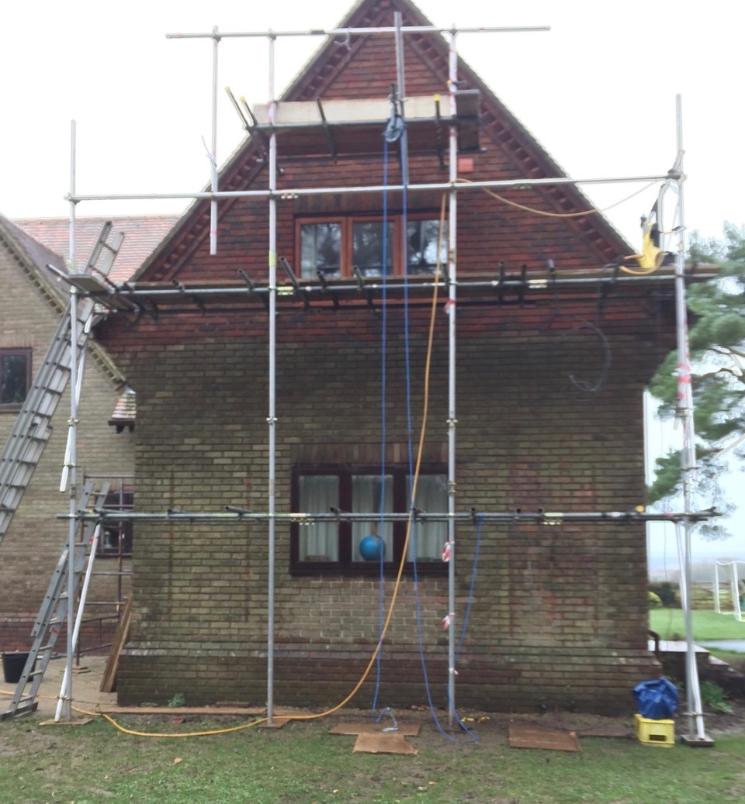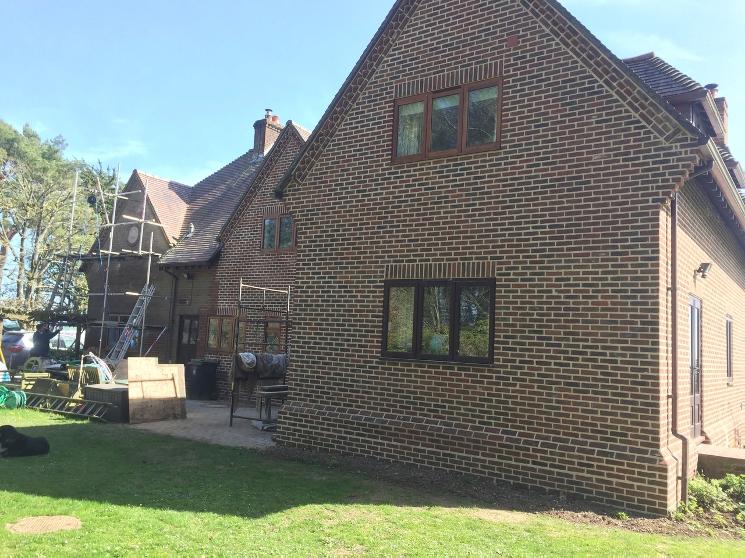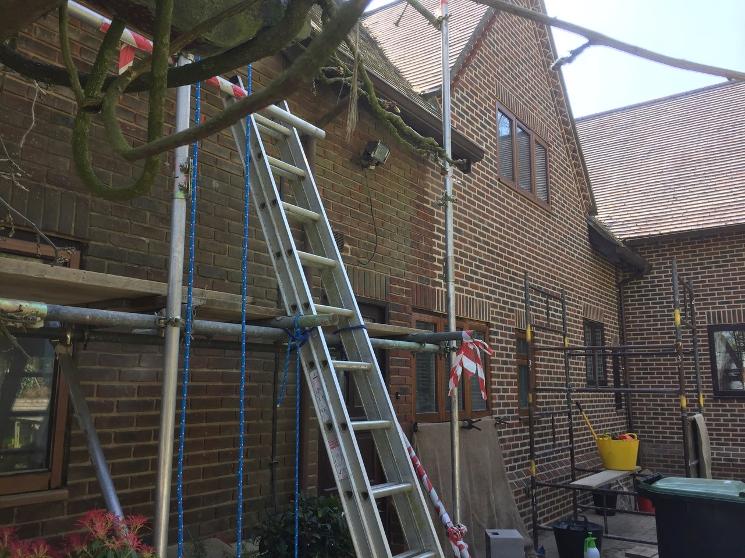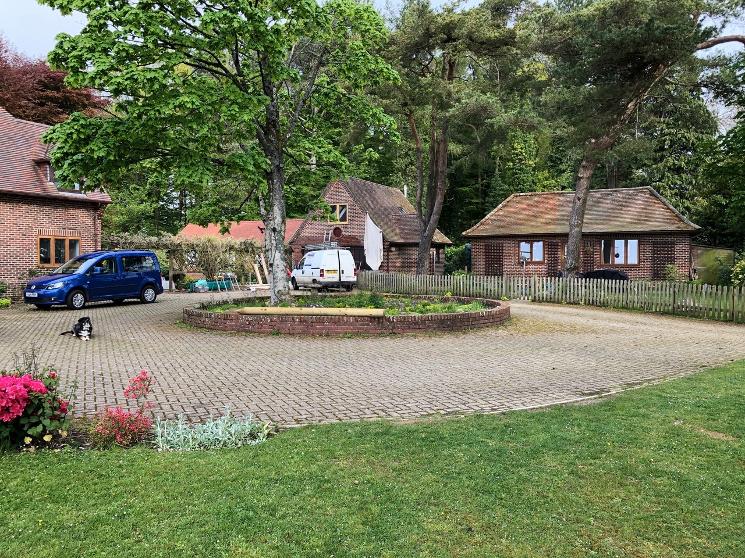 Wimborne, Dorset
Red brick panel repair.
Before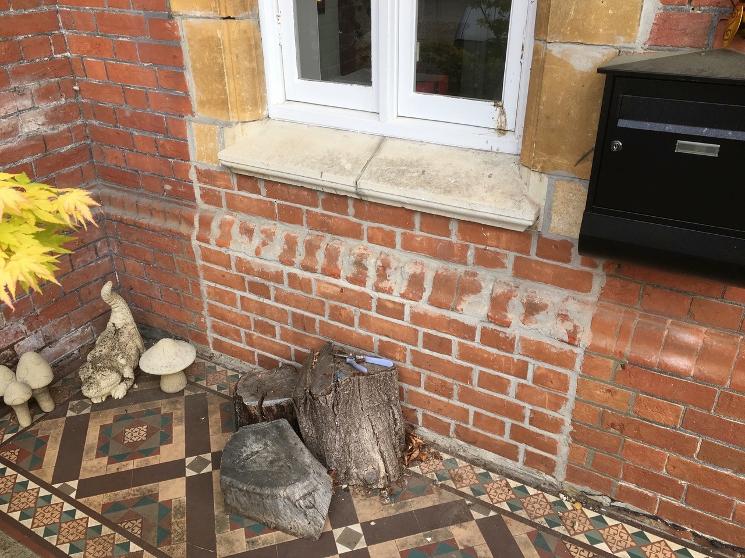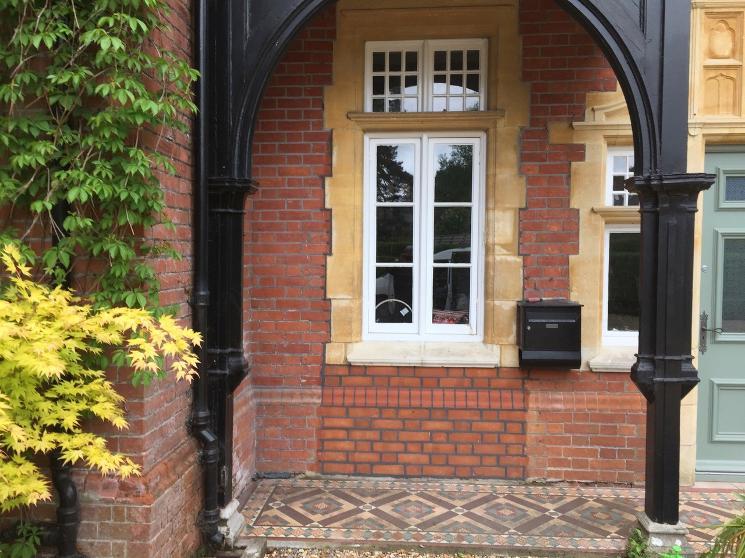 Christchurch, Dorset
In this photo you can still see how bad the brickwork was prior to pointing.
The old cement mortar was ruining the bricks, it is much better now in lime mortar.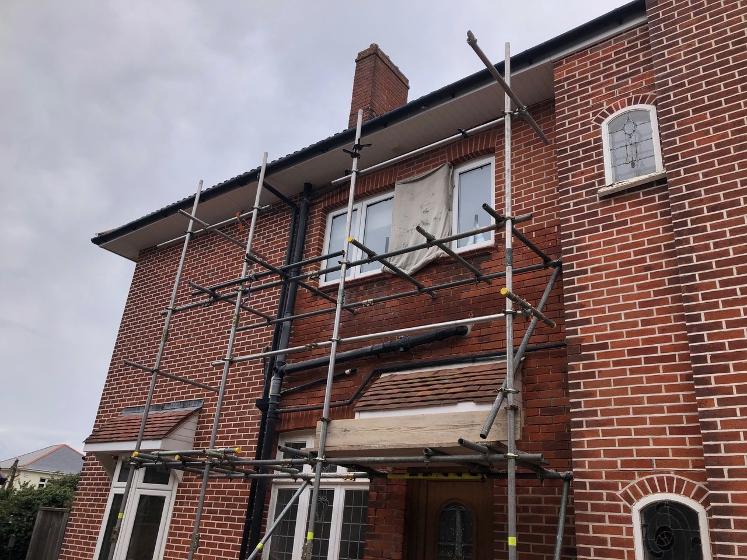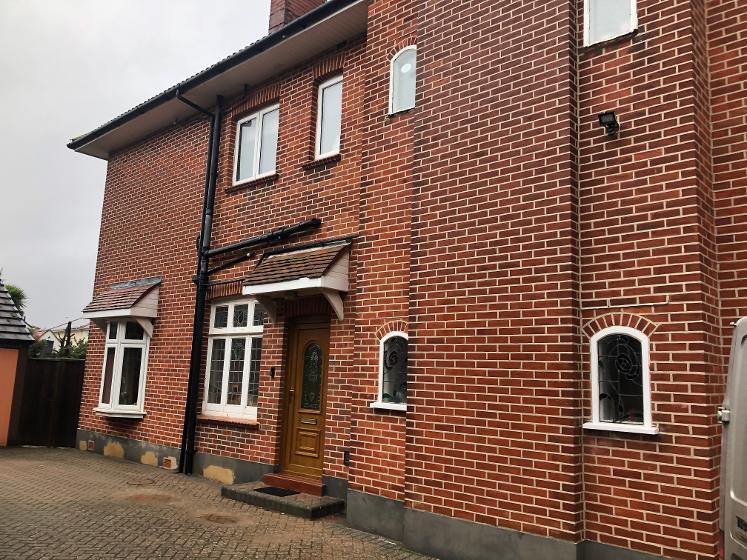 Bournemouth
Repointing and brick replacement using lime mortar.
The bricks here were badly damaged due to previous cement pointing.
Before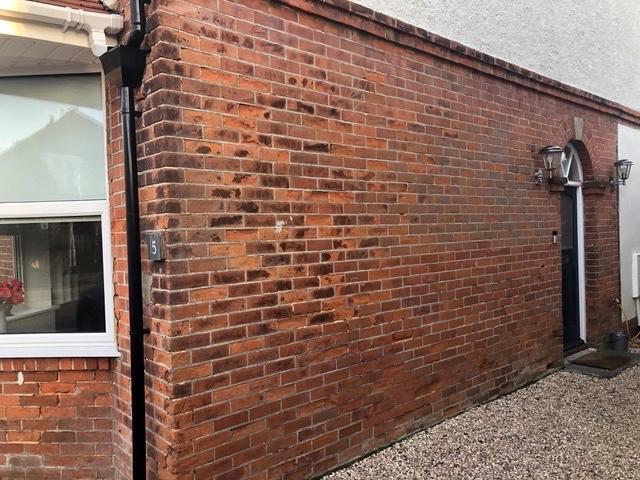 After
Repointed in Lime mortar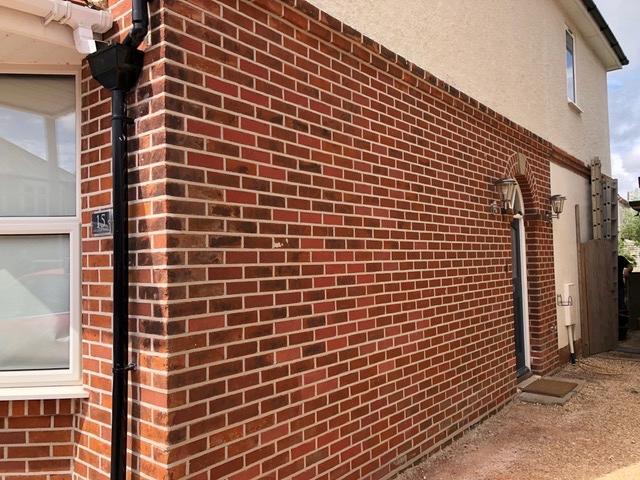 Wilton, Salisbury
We removed the old cement pointing as this cottage does not have a cavity and has damp.
We repointed it in lime so it can now breath and help reduce the damp.
Before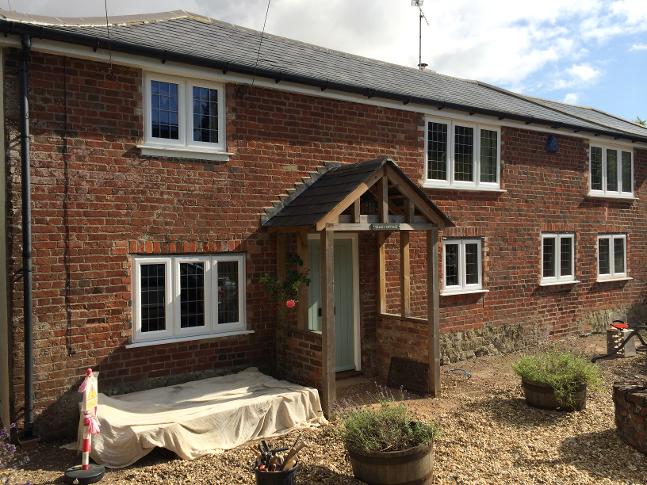 After
Now repointed in Lime mortar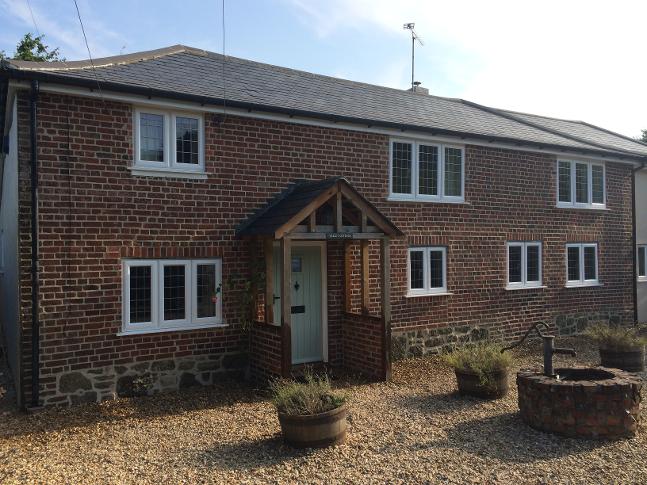 Bournemouth
Lime Mortar Pointing and Stone Lintel Restoration in Bounemouth
Before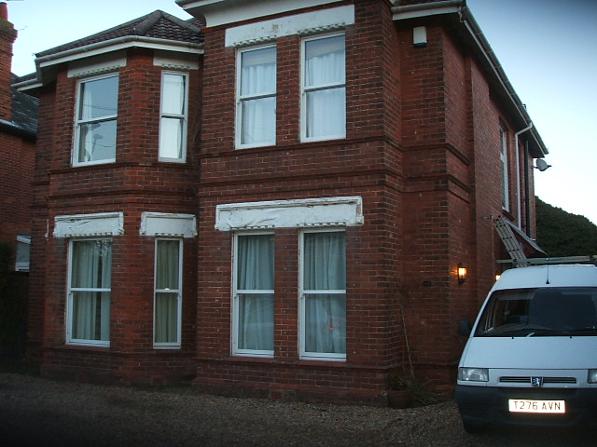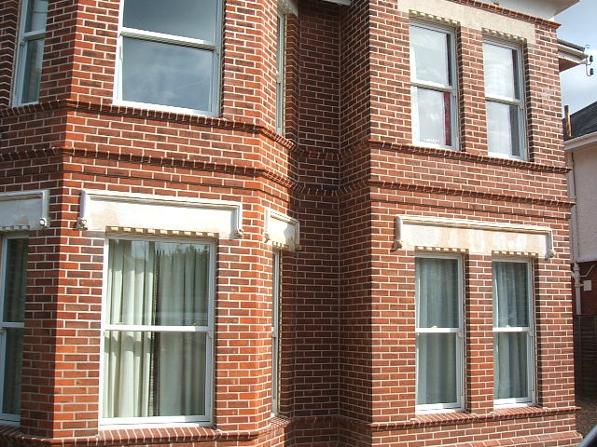 Tuck Pointing
The most skillful of all Pointing techniques
Before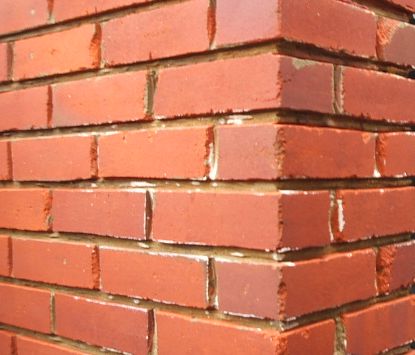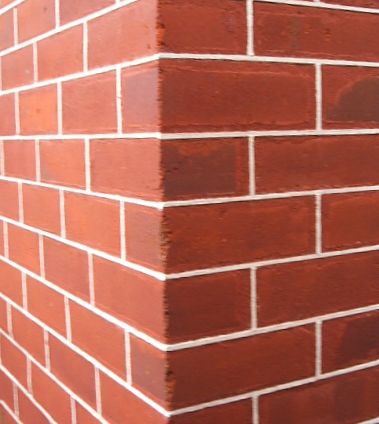 Upton, Poole, Dorset
Lime mortar Pointing
Before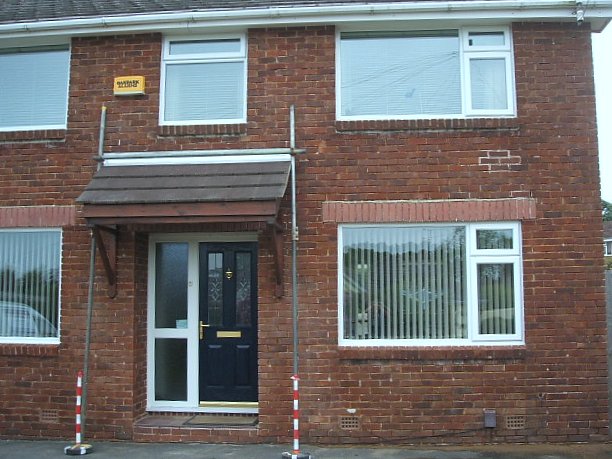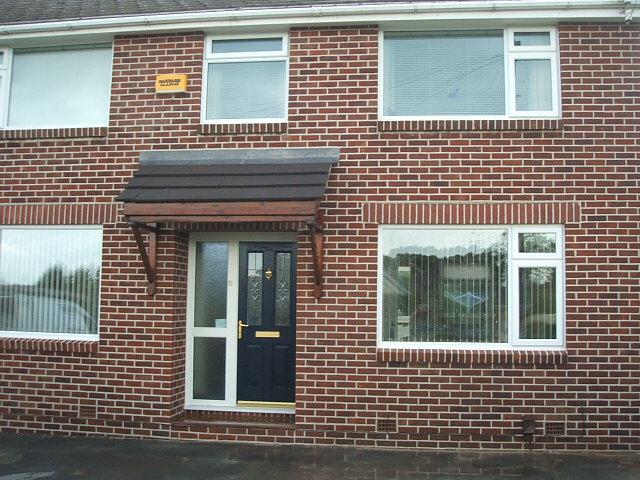 Salisbury, Wiltshire
Lime Mortar re-pointing work and some brick replacement
Before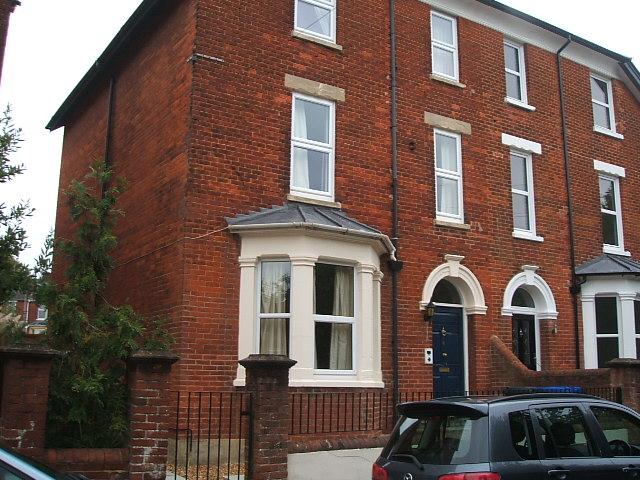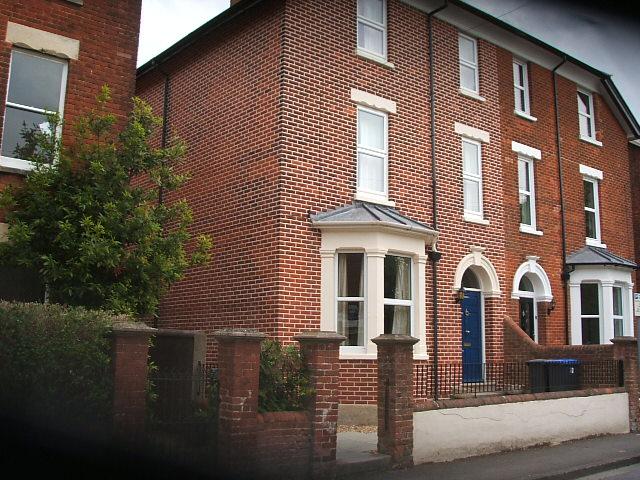 Please call
07393 356075

f
or a free quote.
Alternatively Text or
email us for a free quote.
Ask about our sample panels
Website design by Craft-Conservator Design. All rights reserved.