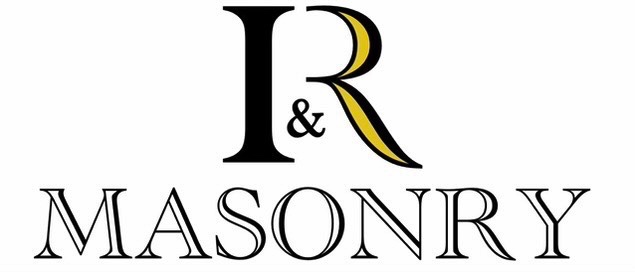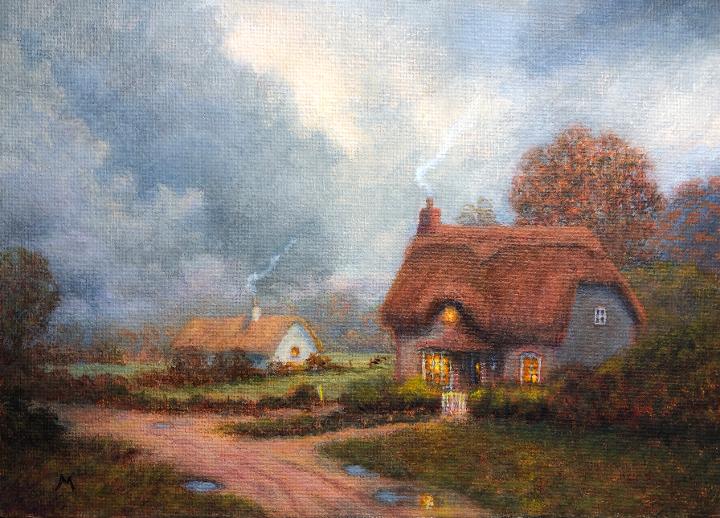 Contact Ryan on
07393 356075 for a free quote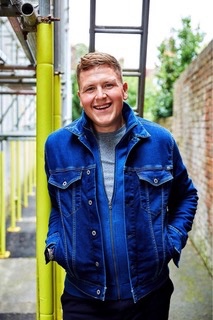 Alternatively
email or text for a free quote.
Also ask about our
sample panels
We look forward to hearing from you
If you
haven't already seen pictures of our work, please
check
out our galleries,
there are lots of pictures on there.
Brickwork and Stonework
If you would like some brickwork or stonework laid we have a
dedicated website for that too, Please take a look, there are several pictures of our work there, at:
Website design by Craft-Conservator Design. All rights reserved.