Specialist Lime Mortars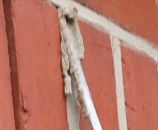 We offer : supply and fit only
English and French Natural Hydraulic Lime in three different grades.
(Different grades are chosen depending on the bricks and exposure to weather)
English Non Hydraulic Lime
Mortar grade chalk lime ( matured for 6 months)
Fine grade chalk lime (matured for 12 months )
Super fine grade lime ( matured for 12 months )
Aggregates : supply and fit only
Different types of mortar require different types of aggregates ( sand )
We offer : Fine, Medium and Coarse sands, all washed and well graded.
We can also offer unwashed building sand as well as Stone Dusts of different types and sizes as well as Charcoal and Coal Ash in our lime mortars if required.
Coloured Mortars

We can also provide coloured mortars in many shades
Brick dyes
We offer brick dyes to compliment our restoration work
Permanent and non toxic
in many colours
(example or our work)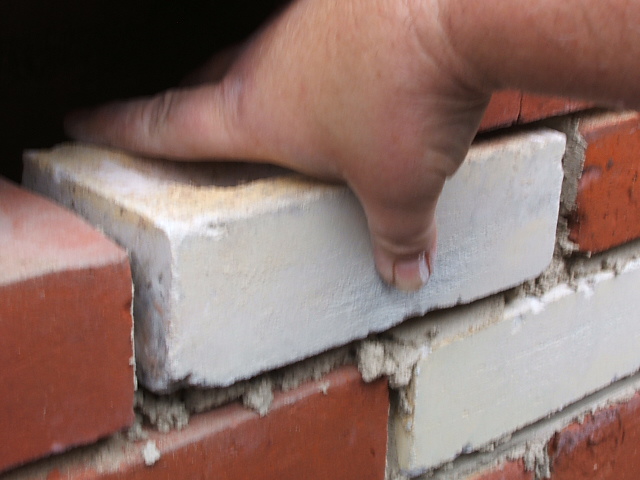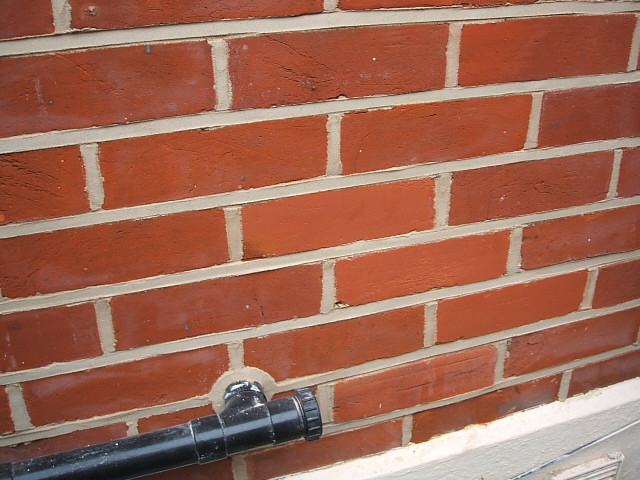 If you would like a free quote for brick dye work please do not hesitate to call or email us
Home 01202 672707
Mobile 07791 949 384
Email iandrmasonry@hotmail.co.uk
Website design by Craft-Conservator Design. All rights reserved.